Photo Album
11/11/17 West Broward Lodge No. 253 hosting the 1st Annual Veteran March
11/11/17 Congratulations to Brother Earl Higginbotham and Hector Mirabile honored with the 33rd Degree Scottish Rite Freemasonry
10/23/17 West Broward Lodge No. 253 Scottish Rite Millionaires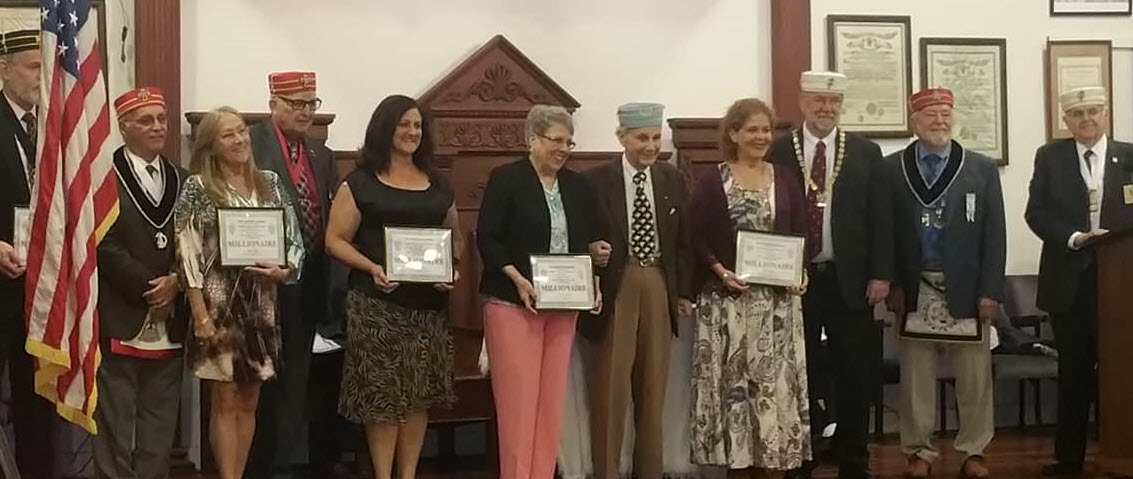 02/11 & 2/12/17 Allianz Golf Championship Volunteering
Oleeta West Dade Chapter of DeMolay helped at the tournament
12/11/16 Lodge Christmas Dinner @ Tropical Acres
5/21/16 Lincoln Memorial Park Cleanup
2/21/16 Roof Updates
2/7/16
2/7/16 Allianz Championship – Sunday Crew
Working hard, or hardly working ? You decide !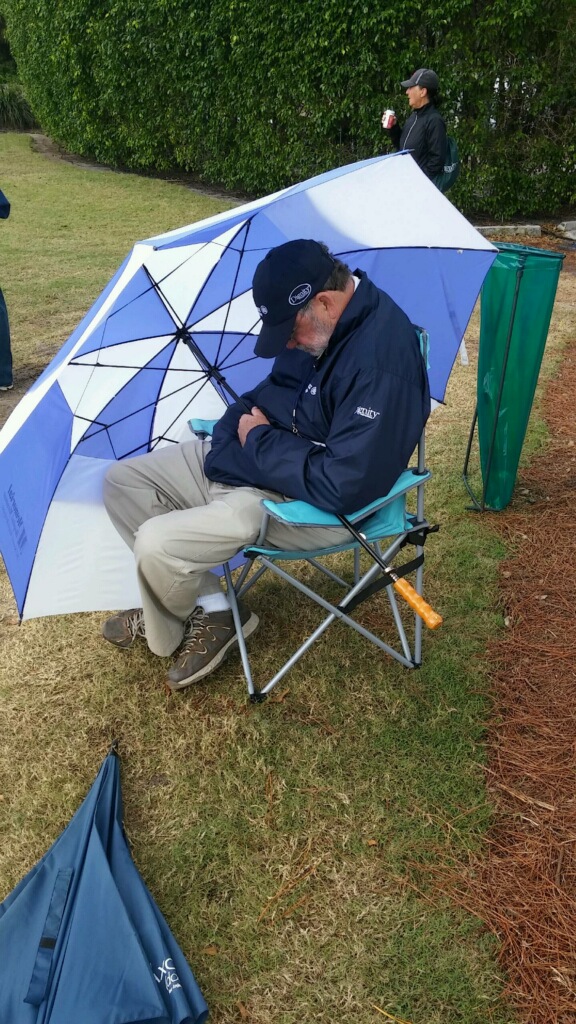 Josh not allowing the spectators to cross thru the roped grass area
Working the 15th Hole
Eagle Scout talking to a future Eagle Scout
Marc says be quiet !!!!
2/6/16 Allianz Championship – Saturday Crew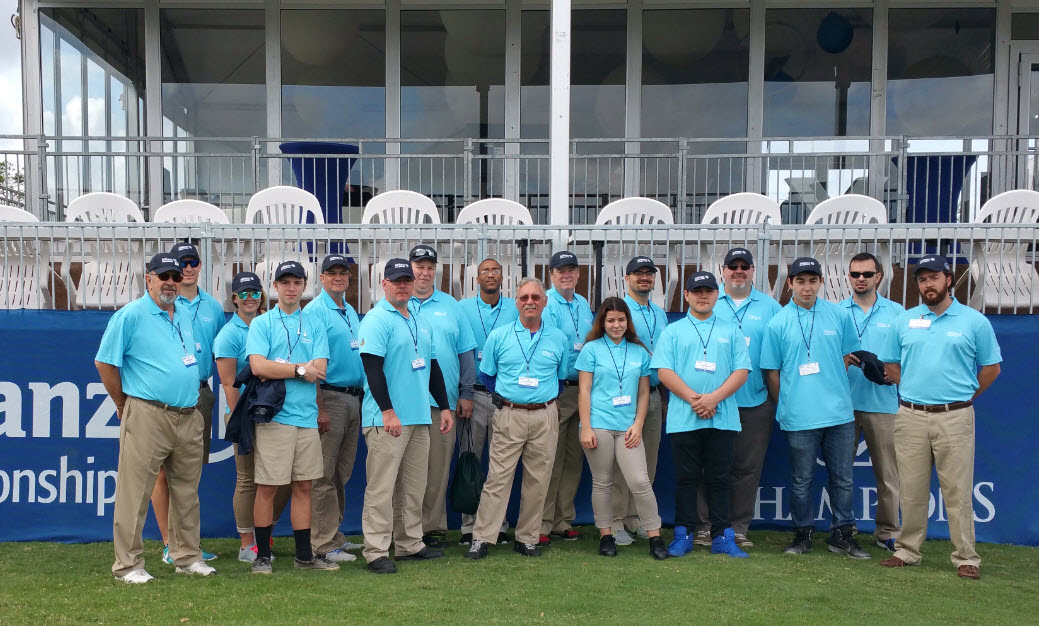 Chatting at the 15th hole
Working that crossing section
Thomas working hard !
1/18/16 Roof being repaired